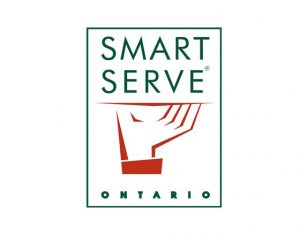 Smart Serve Ontario (SSO) Launches with Vocalmeet
Today, Vocalmeet is proud to announce that it has launched Smart Serve Ontario's online platform. SSO serves professionals across the province, keeping Ontario safe and compliant; its certification is required for anyone working in an industry that serves, handles, or delivers liquor.
The new platform is available in French and English, with the certification program itself being available in English, French, Chinese, Korean, Punjabi, and Spanish. The system also allows for a hybrid approach–both in-person and virtual lessons are possible, making it flexible to those with different learning preferences.
The new platform is responsive, intuitive, easy-to-use, and seamless. With Vocalmeet, SSO will be able to reach its program goals and serve its audience with confidence. Now, that's smart!
---