Why Leaders Need an Agile Mindset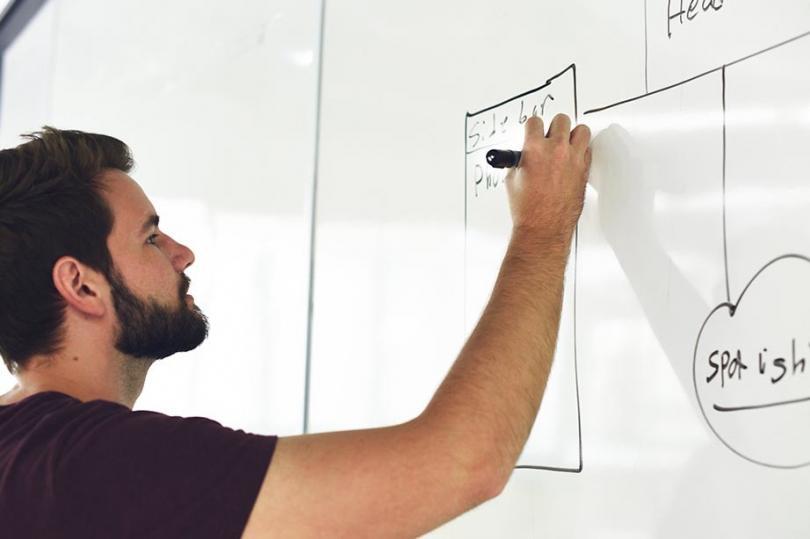 The technology landscape is changing rapidly and it is ushering in organizational changes and shifts like we have never seen before.
Nowadays, leaders and their teams are increasingly required to complete more complex projects with smaller budgets and at a faster pace. What does this new reality mean for leaders? To better succeed, it's time for them to adopt an agile mindset that will allow their organizations to thrive in the new digital age.
Over the past two decades, software development has been the wellspring for an agile approach to developing new technologies. The enormous success of this framework has transcended the software development world and agile techniques are being used by organizations across a variety of industries and organizations. Indeed, the Project Management Institute reports that "organizations that are highly agile and responsive to market dynamics complete more of their projects successfully than their slower-moving counterparts — 75 percent versus 56 percent."
So, what do we mean by an agile mindset?
For many, the term agile is associated with a certification and a specific form of project management. However, the agile mindset is neither a certification nor a hard-nosed playbook. What we do know is that a leader with an agile mindset focuses less on the rigidity of project processes and more on communication, collaboration, rapid responsiveness, flexibility, customer feedback and satisfaction.
Specifically, for leaders, being agile means recognizing the need to move quickly and easily in a transparent manner. The words of business magnate Rupert Murdoch resonate: "The world is changing very fast. Big will not beat small anymore. It will be the fast beating the slow." Adopting an agile mindset means becoming aware and responsive, adapting to achieve project progress, and ultimately prioritizing human interaction over documentation in order to move swiftly and collaboratively in an efficient way.
As a leader, being agile means harnessing change provided by constantly evolving information or new workplace technologies more broadly. For example, it is essential to helping employees feel trusted and expressive in how they creatively contribute in the workplace. Epitomizing an agile mindset at the top will help influence and cultivate an agile culture throughout teams and with employees.
Leaders can also create an agile culture by shaping how their team members value and engage with one another and with clients or members, while being aware of the networked environment in which their team exists. Creating an inclusive environment that fully embraces the expertise and ideas of all team members is an important first step. But leaders should also create an atmosphere that is inherently unafraid of failure and prioritizes open communication while still promoting constant communication.
Agile leaders should adopt innovative tech
As previously mentioned, advancements in technology continue to usher in rapid changes. Organizations run the risk of being left behind if leaders do not adopt an agile mindset. For example, instant messaging has evolved incredibly since the early days of AIM and MSN Messenger —  several workplaces now use new tools such as Slack to improve project communication, collaboration and progress. In modern-day agile adoption, organizations that are innovative tend to have higher rates of success. These organizations are able to adapt quickly to constant changes and at the same time track individual, team and organizational productivity while fostering strong collaborations with customers by using remote/virtual tools. Unexpectedly then, agile leaders should position themselves to adopt innovative tools that help them gain a broader understanding of all the moving pieces involved.
An agile mindset is a process; it is about continuous improvement and adapting to change. To succeed, leaders must promote continuous improvement and must be open to thinking differently in order to evolve rapidly.
Source
Project Management Institute Agile Certified Practitioner (PMI-ACP)
https://www.pmi.org/certifications/types/agile-acp
Rate
[Total:

1

Average:

5

]