How to Sell Your Online Courses to Your Members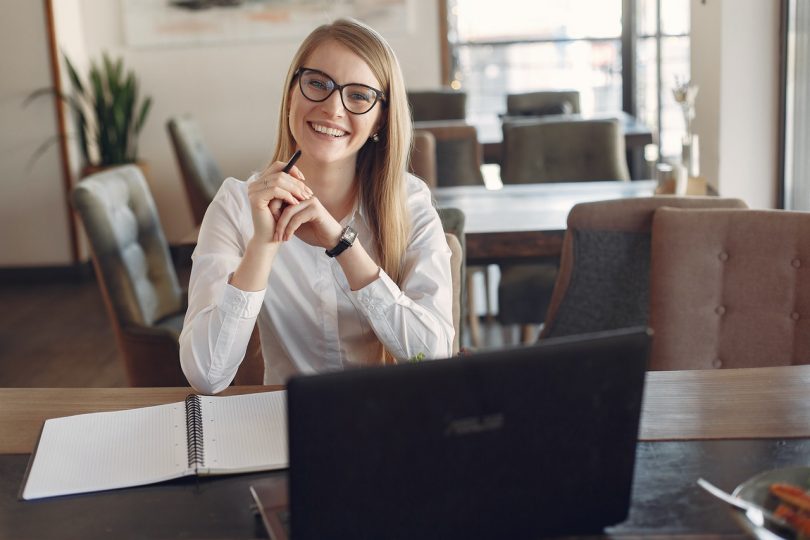 If your association has motivated and ready-to-learn members, then you're probably itching to offer them quality, valuable online courses. Your association has a lot to offer, and your online courses could be just the thing to get your members the networking and learning opportunities they need for their professional or academic careers.
The first step is to sell your courses to your association members in a simple and data-driven way. This requires the right online learning platform for associations and the right systems in place to sell effectively.
The key ingredients you'll need to sell online courses to your members are a comprehensive, advanced, Online Learning Management System, a targeted sales strategy, and most importantly, the right course for your members.
Start With the Course
Before you can sell anything, you need the right courses for your association members. To identify the highest-value courses for your members, use association member data and surveys to do a comprehensive needs assessment.
To start, you should have the best software solutions for association management. This will allow you to collect and organize key data about your association members to provide them with courses that match their professional trajectory and professional needs.
You can also reach out directly to ask them what they want to learn or whether some skills might be valuable to them.
"Sell Me This Pen"
Anyone who has seen The Wolf of Wall Street knows that you need to have demand to sell anything. If you don't already have demand, then you might be able to create it. The skills needed for professional development today are constantly evolving. While you should never sell something your members don't need, you can open their eyes to the value of what you're offering.
Create materials or get in touch directly to communicate exactly what learning specific skills or one of your online courses is so critical in the modern workforce. Always aim to inform before selling, and you will naturally create the demand. If the pen in this story is your members' skills to take on the world, they can write their ticket with your online course (pen)!
The Right Tools
You can't offer online continuing education and generate non-dues revenue without the right tools. An online learning management system (LMS) will generate revenue for your association. Modern online learning management systems are designed to reduce administrative work and increase member satisfaction. From a single platform, members should have access to multiple courses and the ability to complete them at their own convenience. With the right online learning software, associations can prioritize value-added initiatives over managing their online learning platform.
The best learning management systems out there will make it easy for your members to sign up for your online courses, and they will include a secure and smooth payment processor. The best solutions should have everything in one to deliver your courses and sell those courses all in one place.
Don't Forget the Value
Above all, remember to add value for your members through your online courses. The best products in the world sell themselves, particularly through word of mouth. Studies have shown that people trust the word of a friend or family member more often than that of an online review or distant testimonial. If your courses deliver good value for your members, that could come up at their next networking event. Having your members talk up your courses between themselves is the best sales strategy you could ask for.