Corporate vs Association LMS: Key Differences Explained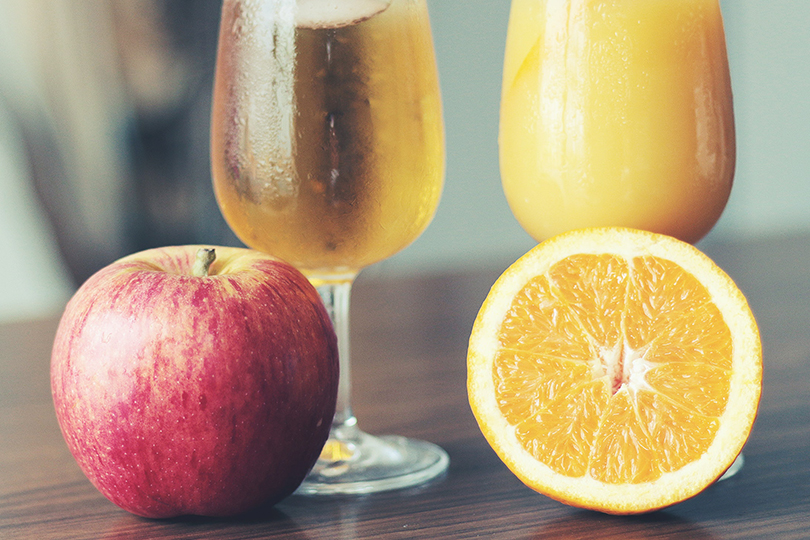 When it comes to choosing a learning management system (LMS), it is important to understand the differences between an association LMS and a corporate LMS.
While both systems have similarities, there are several distinct differences that you should keep in mind.
Association LMS vendors exclusively work with non-profit organizations.
They enable associations to sell and deliver continuing education (CE) courses online. This type of LMS is also CE compliant and offers features like CE credit tracking, eCommerce functionality, and tiered pricing.
Corporate LMS vendors work primarily with for-profit organizations.
For-profit organizations don't need to sell courses–they need to train their employees. Corporate learning management systems are used internally to provide training on health and safety, compliance, and management processes.
Though each type of LMS provides online learning, they are vastly different systems.
In this blog, we'll be going over the 4 main differences between corporate and association LMS:
1. Corporate LMS are for employees; association LMS are for members
Associations have members, not employees.
While it may not appear so at first glance, providing continuing education to members is drastically different from training employees!
Association LMS vendors understand this and offer features that are tailored to the needs of associations.
These features include:
eCommerce functionality
Continuing education credit tracking
Non-skippable video (used to ensure that members can't skip to the end of the course without watching the entire video)
Integration with Association Management Systems (AMS)
Your members are not your employees; they are the lifeblood of your association.
Ensure that you are selecting a learning management system that is designed specifically for the needs of your members–and your association! This will lead to improved member engagement and a higher ROI.
2. Corporate courses are free for employees; members pay for CE courses
Association members need to pay for courses, while courses for employees are generally free, as they are provided by the corporation itself.
Unlike corporations, who generate their revenue elsewhere, associations need their courses to generate non-dues revenue.
Corporations need to train their employees; associations need to provide value to members (at a cost).
Association learning management systems are similar to eCommerce sites like Amazon and eBay. Members can search, purchase, and complete courses directly on the LMS, much like searching for an ebook on Amazon, purchasing it, and reading it in the connected app: all-in-one functionality!
On the other hand, corporate LMS are similar to libraries: you can access information, but you don't have to pay for it.
3. Associations need to promote their CE; corporations don't
Associations that promote their continuing education to their members effectively see a significant increase in the number of members that enroll in courses, as well as an increase in non-dues revenue and member engagement. Because of this, marketing is essential to success for associations.
You may also be interested in: 3 Ways to Increase Non-dues Revenue for Your Association's Online Continuing Education Program
Corporations, on the other hand, don't need to promote their LMS.
Their courses are mandatory for employees, so enrollment is guaranteed. Additionally, their courses don't generate revenue, so there is no ROI to worry about.
4. Corporations focus on compliance; associations offer continuing education
Compliance training helps corporations reduce risk (and physical documentation); it keeps digital records to prove an employee was trained and informed of specific laws and policies.
Compliance training is also a critical part of any corporate environment. It ensures that employees are well-versed in the laws and policies that govern their job, while also keeping employee records that can be used in audits or legal proceedings.
Associations offer continuing education courses so that their members maintain their right to practice their profession.
Many careers require certification for practice and require those certificates to be updated over time.
Continuing professional development is also highly prized, allowing association members to gain more skills and increase their career value. Compliance training is for protecting the company; continuing education is for enhancing members' skills.
You may also like: How to Improve Continuing Education for Your Association
Associations Need an LMS That Is Made for Associations.
Now that you understand the differences between a corporate LMS and an association LMS, it should be easy to spot them when you're looking to purchase your own.
Make sure you pick the learning management system that caters to your association; choose it for your members, focus on non-dues revenue, let it promote your programs, and have it offer big CE value.
Don't go "corporate"–go "association"!