AMS vs LMS: What's the Difference?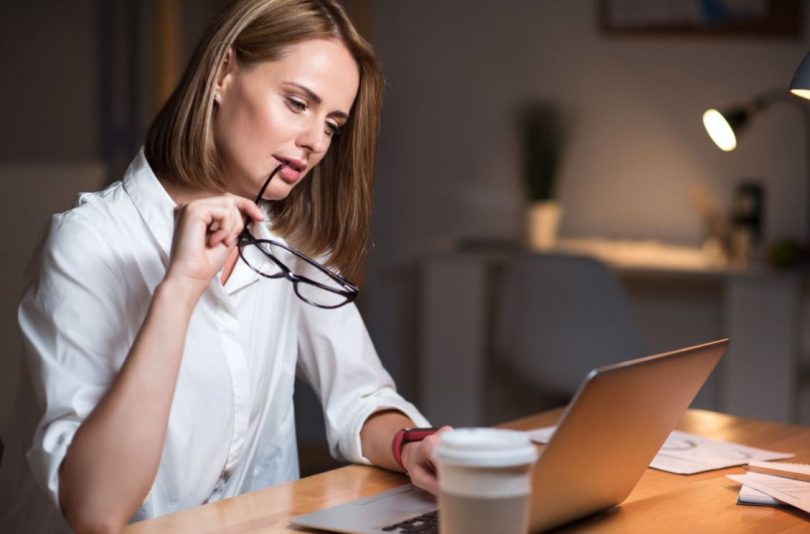 As the leader of a member-based organization, you're likely responsible for managing many different aspects of your organization. From membership to finances to events, there are a lot of things to keep track of!
When it comes to managing your association's educational programs, you may be wondering if an Association Management System (AMS) or a Learning Management System (LMS) is right for you.
So, which one is right for your organization? Let's take a look at the key differences between association management and learning management systems to help you make the best decision for your organization.
What's an AMS?
An association management system is a cloud-based software platform designed to help manage the day-to-day operations of membership organizations. AMS platforms provide a central database for storing member data, as well as tools for online payments, invoicing, event registration, email marketing, and more.
Association management systems also include features for building a professional website and online store. Many AMS platforms offer integration with third-party software programs, including QuickBooks, Salesforce, Mailchimp, and Eventbrite.
What's an LMS?
A learning management system is a type of software that allows organizations to administer, track, sell, and deliver their continuing education courses online. They're the most effective and economical solution when it comes to managing your association's educational programs!
With an LMS, you can create and deliver courses online, track who takes each course (and how they perform!), and even sell courses directly to members. An LMS makes it easy to host continuing education content and follow user analytics in one central location.
You may also like: LMS is More Than Just a Tool for Continuing Education
So, what's the difference?
One of the main differences between an AMS and an LMS lies in the type of data they track:
An LMS is designed specifically for tracking data related to your educational programs, such as course completion reports, course purchase reports, and course information.
An AMS, on the other hand, is designed to track membership data, such as membership type, renewal date, membership status, and revenue review data.
Another main difference includes the purpose of each system: why were they created?
The Key Features of an LMS
An LMS is designed first and foremost for learning.
It helps individuals gain new skills and knowledge, usually through participation in online or offline courses.
An LMS will track progress, provide assessments, suggest learning paths, and offer certificates and accreditation.
Learners can access an LMS at any time, any place, and on any device!
The Key Features of an AMS
An AMS is designed to manage processes and events within an association.
This includes membership functions like sponsorships, fundraising, payments, donations, and fees.
An AMS also allows for communication between members and the organization through automated emails, invoices, reminders, and newsletters.
There is, of course, some overlap between the two systems. Both can offer eCommerce features, for example, and both can be used to store and organize data. But, at their core, an LMS is designed for learning while an AMS is designed for managing.
You may also be interested in: Post-Purchase Service: Why It's Crucial When Picking an LMS Vendor
So, while an LMS helps individuals upskill and learn new things, an AMS helps associations manage their members and events. Both are essential for organizations with relevant interests, but they serve different purposes overall.
Conclusion
To sum it up, the main difference between association management systems and learning management systems is the type of data they track. An LMS tracks educational data, while an AMS tracks membership data. Additionally, the purpose of each system differs: an LMS is designed for learning, whereas an AMS is designed to manage processes and events within an association. Consequently, while there is some overlap between the two systems, they serve different functions overall.
Both systems can run independently from one another, or they can be integrated to create a seamless learning and membership experience for your organization. Whichever route you decide to go, make sure you pick a system that meets the specific needs of your organization!