Three Keys to Offering Great Lifelong Learning Programs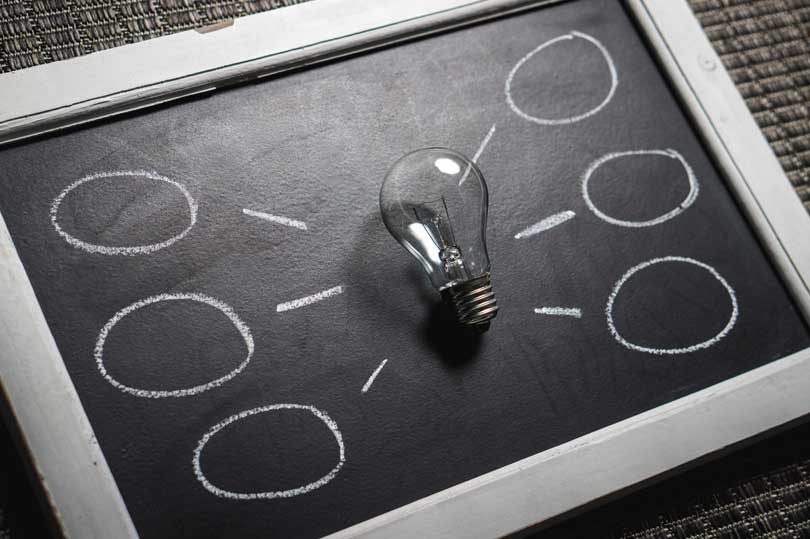 As the saying goes, knowledge is power. For any association, it is important to provide  members with opportunities to continuously grow in their professions. To help achieve this, offering continuing education programs can be instrumental in attracting new members who are excited about learning opportunities that further their overall development and also provides opportunities for them to obtain continuing education credits. These programs can be an effective tool to not only keep members engaged, but also stimulate their minds in ways that open their eyes to new ideas and developments in their field. In addition, providing learning opportunities for members can also generate a significant amount of non-dues revenue. Therefore, to ensure success with offering learning programs, here are three keys to offer great programs that offer long term value to your members.
1. Adapt to Changing Times
With the world changing at a rapid pace, it is crucial that continuing education programs remain relevant. People who are seeking to advance their careers want to know the information your association is presenting is fresh and up-to-date. There is a lot of information on the internet that is not always accurate. Hence, this provides an opportunity for your association to provide relevant, factual content for your members to rely on that is backed by proper research. It is also important to keep in tune with any suggestions or requests that members may have about new and relevant topics to cover. Afterall, they are out in the field everyday and can serve as a great resource for providing relevant topics that may be of interest to other members and to the wider profession.
2. Think Carefully About Your  Learning Strategy
Alongside creating relevant learning programs, it is also important to be diligent when strategizing in order to implement the most optimal approach for your members. The programs should avoid filler material that fails to add any substantial value. Rather, the programs should offer an opportunity for skill development, career advancement and for gaining a broader knowledge that can foster both personal and professional growth.
A major factor is to determine the optimal method for developing the program curriculum. One option is to create a more traditional curriculum with fully developed learning paths that will guide members on which courses they should take, along with a defined schedule and deadlines. Another option is to offer a self-service curriculum where the members are empowered to choose their own set of courses according to their interests. To help ensure these programs can provide lifelong learning potential, your association must clearly identify the end result you aim to achieve. This means asking the right questions about your learning objectives. Should you offer programs from a general perspective that provides the same learning opportunities for all members? Or would it be more beneficial to take a specialized approach and offer programs that target specific areas or sectors? It is also worthwhile to consider implementing learning programs that can benefit both the long-term skills and experience of veteran members as well as the younger members.
3. Measure the success of your online programs
Analytics is a key component in assessing how your online learning programs are performing, specifically, the impact they are having on members. For example, your association will know it is on the right track if they frequently monitor how many members are enrolling in online courses. Moreover, the association can also analyze how well the members are performing in each program. Are they completing the courses they have signed up for, are they struggling with the course material, or are they simply disinterested? These measurements will indicate whether the course material or the instructor's teaching methods require modifications.
Another factor for measuring the success of each program is gaining insights into how members fare once they have completed their respective programs. If they seek to learn more and enroll in additional programs, or if they go on to thrive and achieve a higher level of success in their careers, provides confirmation that the association has taken the right learning approach and is providing the best value for its members.