Proven Strategies for Associations to Run Successful Online Events: Part 2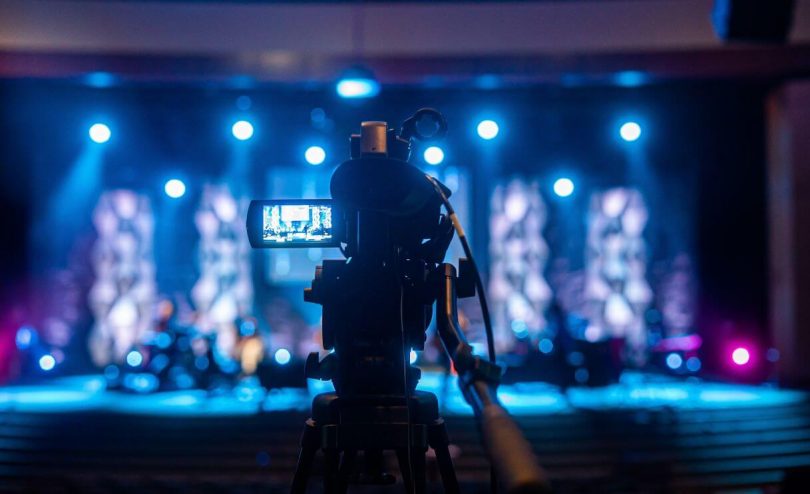 Can associations offer hybrid events without breaking the bank? The answer is YES!
Welcome back to our conversation with Dr. Laurelle Jno Baptiste, Vice President of Professional Services at Vocalmeet, on proven strategies that associations have used to run successful online events. In Part 1, we focused on the key factors that associations must explore before choosing an online platform. And in Part 2, we discuss the different hybrid formats and how associations can offer hybrid events cost-effectively.
Q: From our conversations with associations across the US and Canada, we know that hybrid events are at the forefront of everyone's minds. Before we dive deeper, can you expand on the definition of "hybrid"?
A: Hybrid events can mean a variety of different things for different associations. There isn't necessarily one exact definition of what a hybrid event entails; however, some of the more common approaches that we've seen associations use include:
Live-stream in-person events. This means there are in-person attendees, as well as online/remote attendees. This approach gives remote attendees the chance to experience the event as it is happening live. Some attendees within a local area may even choose to watch the live-stream together to create a more immersive experience. Most associations choose to record their live-streamed content as well to be made available on-demand afterward.
Conduct all presentations or education sessions online – whether live or pre-recorded – and organize in-person networking sessions. Some members may simply wish to attend education sessions, while others are eager to network. This type of hybrid approach not only provides flexibility for attendees but also allows associations to better allocate resources (i.e. the education sessions and networking events do not have to be scheduled on the same day).
Offer a combination of live-streamed sessions and on-demand pre-recorded content. Associations may choose to live-stream keynote speakers and have educational presentations pre-recorded. This means that some speakers are recorded prior to the day of the event, and the pre-recorded sessions can be viewed on-demand on the day of the event and after the event has ended. Other speakers are live-streamed on the day of the event. This approach provides flexibility for both presenters and attendees, as well as reduces the risks of running into technical difficulties on the day of.
Going back to Part 1 of our conversation, the goals of each event will guide how your association defines hybrid. Consequently, your definition of hybrid will determine whether you use a live-streaming solution or a learning management platform for on-demand content, whether you charge for an all-access event pass or a per session access, whether you work with a vendor that can provide live-streaming support and on-going support for on-demand content, and so on.
Q: Many associations are concerned about budget moving forward, and live-streaming an in-person event can often feel like planning for two separate events (an in-person event and an online event). Can you explain how associations can live-stream an in-person event cost-effectively?
A: Great question! I should mention that at Vocalmeet, we work primarily with associations, and this means that we understand how important budget and resources are for associations.
Live-streaming solutions have progressed considerably over the past few years. To give some context, traditional live-streaming typically required hiring a full AV team to set up large recording equipment, conduct the actual recording and manage the broadcast. Now, live-streaming can be done easily through your mobile devices and it can be set up within minutes!
Most of the associations we work with land on a solution somewhere in the middle – where they have 1 or 2 videographers onsite to live-stream, and these videographers simply connect to a live-streaming platform. This means that live-streaming in-person events can be done way more cost-effectively than you may think. Some of our clients even have presenters located at different locations and each presenter simply clicks on a link to join the live-stream recording. It really is quite simple and budget-friendly if you use the right live-streaming platform!
If you'd like to see how our association clients accomplish this, send us a request and we'd also be happy to help you determine whether a hybrid solution is right for your association.
While planning for a hybrid event may seem like planning for two separate events, there are different strategies that associations can use to not only ensure that members' needs are being met, but also stay within budget. In Part 3, we will share the best ways for associations to increase online attendance and generate additional non-dues revenue long after the event has ended.