Never Stop Learning: Continuing Education Inside and Out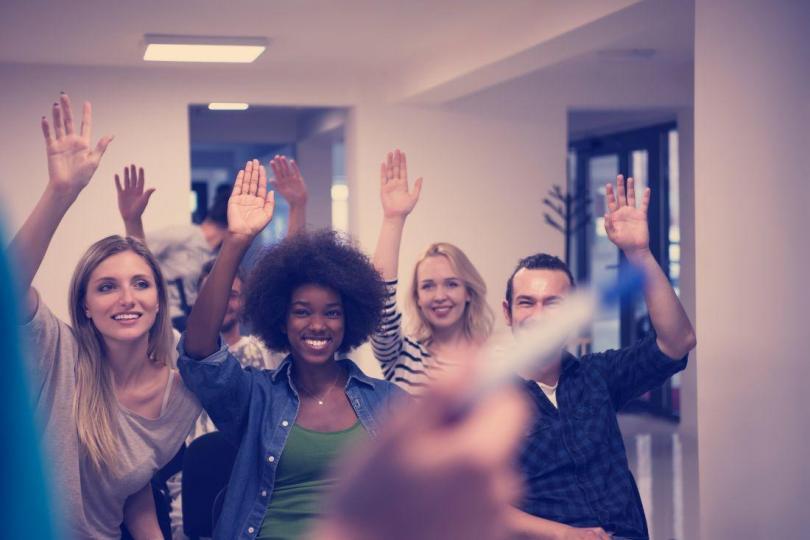 Offering continuing education courses can be a strong addition to any association's membership offerings. Gaining access to courses and certifications gives professionals another reason to join your association and even more reasons to renew their membership. These can all lead to increases in non-dues revenue. In addition, offering continuing education courses can have many more benefits. Truth be told, by making continuing education more accessible to members and nonmembers, associations can have a significant impact on their sector by turning the association into a knowledge center and industrial hub.
Become a Thought Leader
When an association takes the time and makes the investment needed to implement quality training programs, it makes great strides toward developing a learning culture. The focus on continuous learning helps position the association at the center of a knowledge hub. Members and nonmembers alike will look to the association for suggestions on how to advance and move forward professionally. Furthermore, in times of crisis, the association will become the go-to trusted resource for factual information.
Aside from the obvious increase in revenues and web traffic, thought leader associations also see increases in sponsorship and advertising opportunities for events and online programs, as sponsors and advertisers see great value in an active and engaged membership.
Start a Cycle
By creating a culture of learning and a resulting knowledge hub, over time, professional and personal betterment becomes a way of being. For example, students could access your vast resources for school projects. Then, as they graduate and begin their careers, you are helping these students develop into professionals and leaders within their industry. This leads to members and staff who are more involved in the association and more willing to pursue education and training in the future.
A well-trained and educated group of professionals helps to create a culture of inquiry and improvement within the association, with members who continue to positively challenge each other. In addition, well-attended courses, training programs, workshops, and conferences offer a superior learning experience and opportunities for mentorship.
Support Growth and Innovation
Another benefit of a learning culture is that it creates a group of like-minded professionals looking forward together. Our world continues to evolve and with evolution comes industry, technology, and professional changes. While ongoing continuing education can lead to increased productivity and non-dues revenue, it can also better prepare individuals for a changing world. It can positively impact perceptions about new developments and change, as well as increase the capability of your members to deal with ongoing changes.